8mm Shank Grinding Cups Button Bit Grinder and Boroc for grinder bit steel
Views:2 Author:Site Editor Publish Time: 2020-08-25 Origin:Site
8mm Shank Grinding Cups Button Bit Grinder and Boroc for grinder bit steel
1). Single-water way is suitable for all insert shapes and all types of grinding machines.
2). The 3-water ways are standard on all grinding cups larger than 14mm. Gives a better redressing result, longer life of the grinding cup.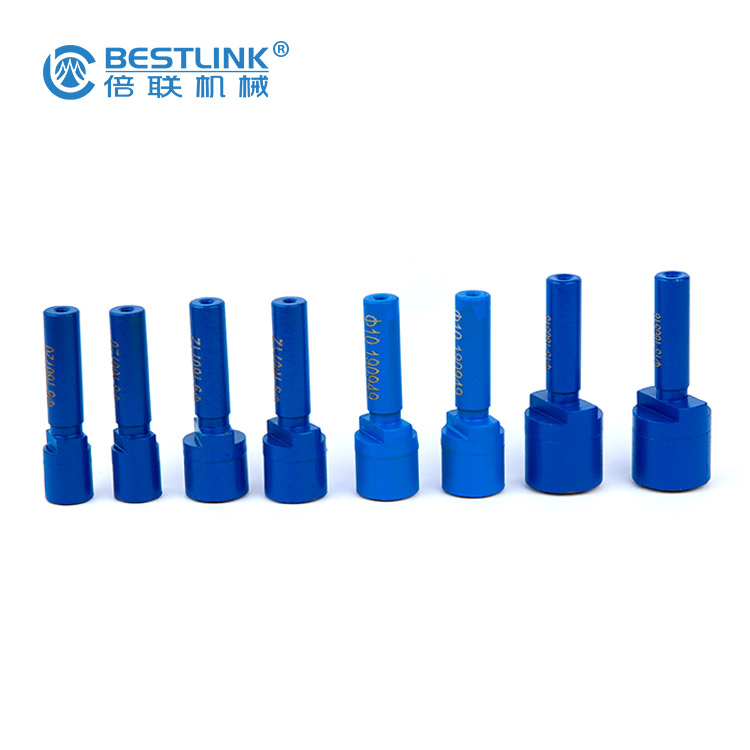 Model and Specification
There are different models for your choice:
8mm shank model,
9mm shank model,
internal hex drive model, etc..
Our grinding cup can be used for grinding 7mm-25mm button size. Other sizes available on request.
These grinding cups can be used for grinding both the bit button and body steel in one operation.
The combination grinding pin benefits from a specially developed grinding material capable of grinding both carbide and steel at a regular and consistent rate.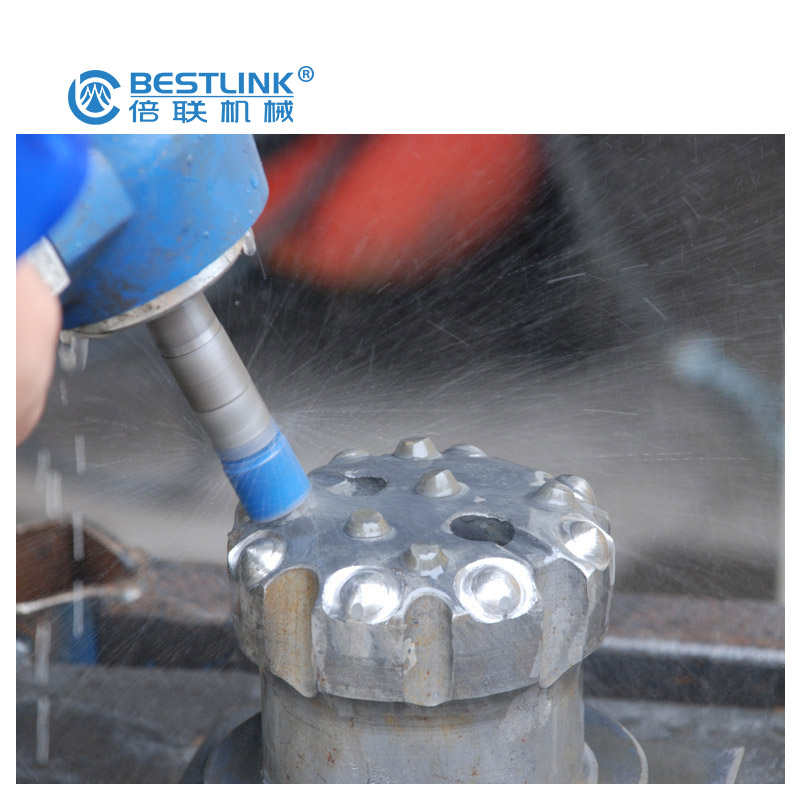 | | |
| --- | --- |
| For bit's button shape | For bit's button size (mm) |
| spherical buttons ballistic buttons | 6 7 8 9 10 11 12 13 14 15 16 17 18 19 20 21 22 23 24 25 |
| bit's body steel removal | 7-8 9-10 11-12 13-14 15-16 17-18 19-20 |