Diamond wire saw
Views:8 Author:Site Editor Publish Time: 2019-01-28 Origin:Site
The wire tension and cutting current is closed loop automatic controlled by PLC and inverter.
The cutting process can be automatical controlled accurately.
The movement and rotation of the cutting head is driven by motor with position Limitation Protection.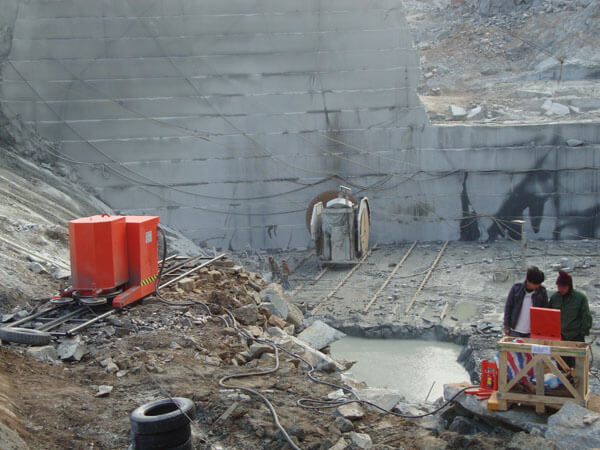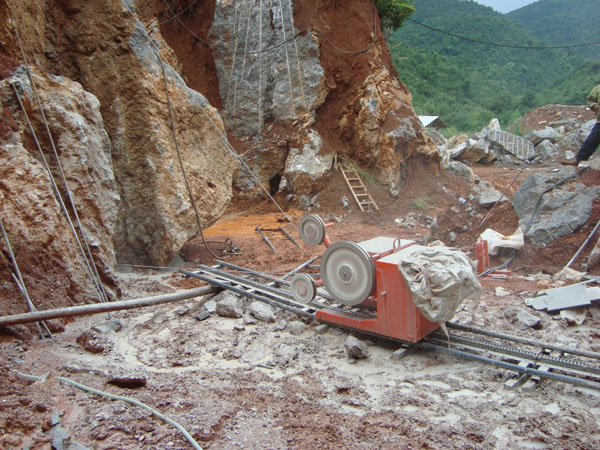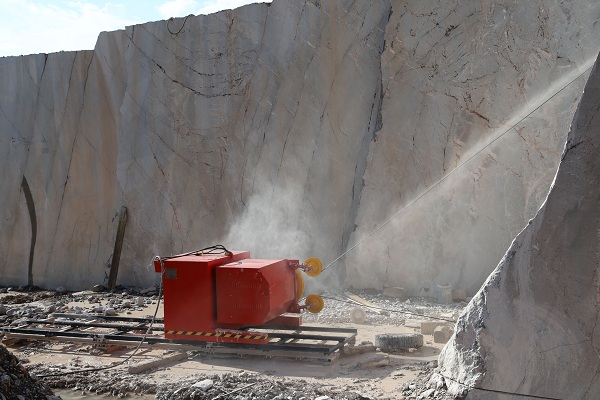 Machine protection functions including:wire broken,Machine overload,cutting finished,and others malfunction happened
Display an saving with digitization:the value of cutting current,linear speed and moving speed indicated on the panel,and the cutting time can be saved.